OUTLEARNING AND OUTWORKING THE COMPETITION
Tech Qualled graduated its first cohort of candidates in January of 2016. We couldn't have been more impressed with the intellect, charisma and drive of our inaugural class. Since, we have help 200+ military veterans break into sales roles at leading technology companies.
Our graduates receive compensation packages above six-figures on average.
Tech Qualled has help 200+ veterans break into the field over last two years.
Tech Qualled works with over 150 leading technology companies that are committed to our mission of hiring veterans.
80% success rate of our graduates at the 12 month point. Industry average is less than 50% ( and with selling experience ).
COMPANY: BLACKBERRY SOFTWARE
Strategic Account Manager in the New York City Market responsible for Fortune 500 Accounts

Closed $2.6m in software/services revenue in the first 14 months from assigned "cold" accounts
---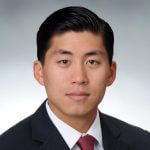 2021-05-21T11:15:19+00:00
LEWIS H.
Army Combat Arms Officer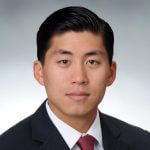 Strategic Account Manager in the New York City Market responsible for Fortune 500 Accounts Closed $2.6m in software/services revenue in the first 14 months from assigned "cold" accounts
https://qualled.com/testimonials/lewis-h/
COMPANY: SOFT CHOICE
Account Manager for Small & Medium Businesses in Washington, D.C. Closed 150% of goal each month from months 6-12 of employment
---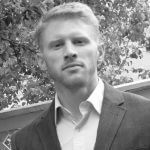 2021-05-21T11:34:53+00:00
TYLER C.
Army Combat Arms Officer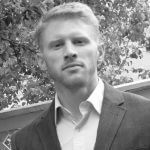 Account Manager for Small & Medium Businesses in Washington, D.C. Closed 150% of goal each month from months 6-12 of employment
https://qualled.com/testimonials/company-soft-choice/
COMPANY: CITRIX
Enterprise Account Manager Hand selected as Enterprise Account Manager in Denver after 9 months employment at a Value Added Reseller
---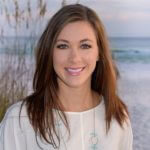 2021-05-21T11:40:29+00:00
EMMA P.
Air Force Special Operations Intelligence Officer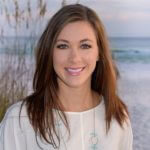 Enterprise Account Manager Hand selected as Enterprise Account Manager in Denver after 9 months employment at a Value Added Reseller
https://qualled.com/testimonials/emma-p/
COMPANY: DIMENSION DATA
Client Manager in the Southern California Public Sector Market

#2 contributor within company's public sector rankings
---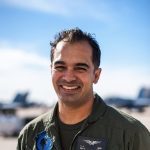 2021-05-21T11:41:32+00:00
VISHAL A
Marine F/A-18 Weapons Systems Operator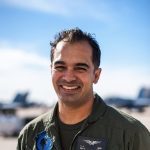 Client Manager in the Southern California Public Sector Market #2 contributor within company's public sector rankings
https://qualled.com/testimonials/company-dimension-data/
OUR GRADUATES NOW WORK FOR
THANK YOU FOR CONTINUING TO SUPPORT OUR MISSION OF PLACING ELITE VETERANS INTO HIGH
TECH SALES