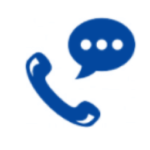 All interested candidates begin with a 30 minute introductory call with a Tech Qualled representative. We get to know you and you get to know us. If there's a fit, we move to the next step.
Each candidate is put through two behavioral interviews. We evaluate candidates holistically on a variety of traits and characteristics. These situational interviews give us an idea of how you have solved problems in the past. We feel that the best predictor of future success is past performance. And our partners agree.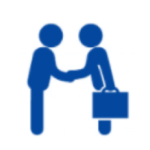 COGNITIVE, SALES
PERSONALITY AND
PROFESSIONAL WRITING
ASSESSMENTS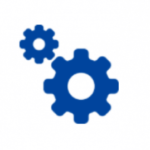 All candidates must complete a criteria cognitive aptitude test (CCAT). This test provides an indication of a candidate's ability to solve problems, digest and apply information, learn new skills, and think critically. The Sales Achievement Predictor (SalesAP) measures personality traits that are critical to success in sales such as customer service, sales management, marketing, and public relations. Additionally, the written assessment indicates the professional writing ability of candidates.
The Selection Committee takes into consideration all the "hard" and "soft" factors when making a decision about who will succeed in this program. Our current acceptance rate is approximately 10%.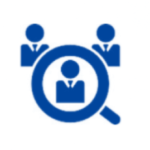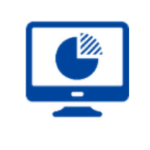 During the online training, candidates will continue to be evaluated on technical aptitude, tolerance for ambiguity, communication skills, interview preparedness and initiative.