Launchpad Academy Host &
Coaching Staff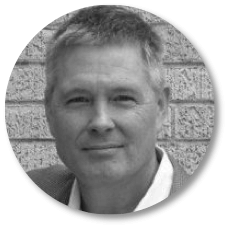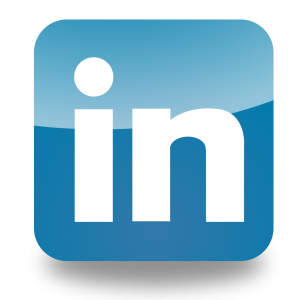 Jim has over 35 years of experience in the high tech industry including executive and sales leadership roles at Hewlett-Packard and Cisco Systems. Jim founded Tech Qualled because of his passion for helping veterans transition into rewarding careers in high technology. He has deep relationships with most of our clients dating back over ten years. Jim is also Co-Founder of Career Dash, providing virtual career training and placement services in recruiting and business development.
Jim lives in Austin, Texas where he enjoys tennis, water skiing, and spending time with his family.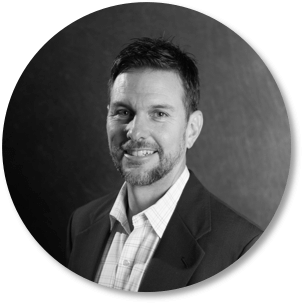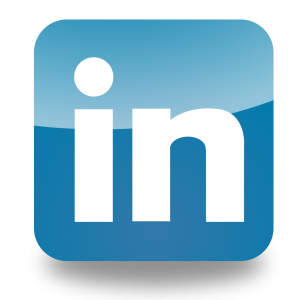 Todd Brown joined the Tech Qualled team from Cima Solutions Group where he was the VP of Sales and Marketing as well as the Co-Founder and CEO of Cowork Suites. He has over 25 years of experience in technology sales, marketing, and strategy including positions at IBM in various sales roles including IBM Business Unit Executive for Midmarket West and Global Midmarket Strategy Leader. Todd currently holds a SLED position at Cisco Systems as the Integrated Community Leader for Denton and Tarrant Counties. He has a degree in Sociology from Michigan State University.
Todd originally joined the Tech Qualled team as an advisor and training for the Launchpad Academy. Today, Todd leads the daily operations.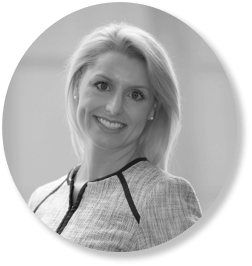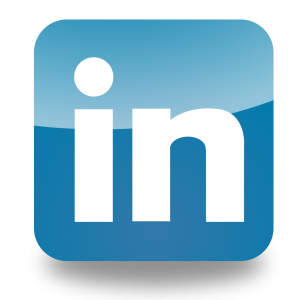 Katie Bush is a co-founder and Principal at Cedar Ridge Advisors, Inc., a consulting and advisory firm that provides tailored solutions for lower middle market businesses. She spent nearly a decade in private equity, investing in middle-market business services, communications, consumer products, and retail, industrial and healthcare companies and partnering with their founders and executives on behalf of Berkshire Partners, a Boston-based firm with over $18 billion in assets under management. Katie also managed relationships as Vice President at J.P. Morgan, working with successful families and their respective operating companies, advising them on a range of financial services needs, including mergers/acquisitions, capital markets, investment management, and capital advisory.

Katie has an MBA from Georgetown University and ESADE Business School. Her undergraduate degree is from the University of Chicago.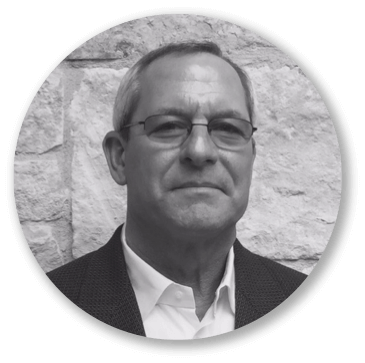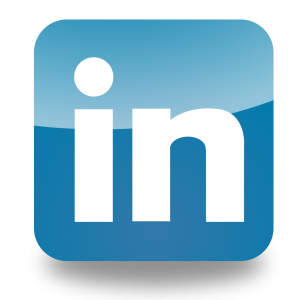 Chris Hurst has over 35 years of sales and sales leadership experience in the technology market. He has worked for companies including Sun Microsystems, Juniper Networks, and Cisco Systems. Over his career he developed a track record of building high performing sales teams that consistently exceeded goals. He is very excited to leverage that experience to help our candidates get off to a quick start and build successful careers in sales.
Chris lives with his family in Austin, TX where he spends a lot of time on the lake and in the Hill Country riding his Harley.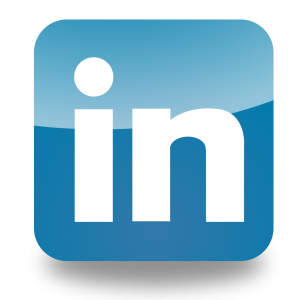 Bill Davenport has over 40 years of sales and sales engineer experience in the technology market. He has worked for companies including Cisco Systems, Motorola, and Sperry Univac. Bill is a Veteran of the United States Air Force, where he was responsible for global telecommunications network support. Bill has had an outstanding career in client executive sales and brings a wealth of experience to our candidates, especially with his knowledge of Fortune 500 companies, Public Sector, and K-12.
Bill lives with his family in Dallas Fort Worth, TX where he spends a lot of time playing guitar, camping, and sailing on the Texas lakes.