"Working with Tech Qualled is mutually beneficial for our organizations. We are honored and committed to hiring veterans and helping veterans transition back into the workforce. PCMG values the contributions our veterans have made, we realize that they bring a wealth of understanding about our customers' mission, and we see them as future leaders within our business." – Wayne Fullerton, Senior VP of Sales of PCMG
EARLY-IN-CAREER TALENT READY TO MAKE AN IMMEDIATE IMPACT
Military veterans transitioning from active duty bring with them a range of unique experiences and skills. Although no two veterans are the same, they are typically hard working, disciplined, and driven with demonstrated high levels of integrity. Enlisted and officers alike have tremendous leadership experience under very stressful conditions and are very achievement oriented.

But not all veterans are built for the rigors of high tech sales. Our thorough vetting process identifies the best and brightest early-in-career veterans exiting the service. All candidates are required to complete multiple interviews with Tech Qualled staff in addition to being tested for their cognitive, sales personality and professional writing skills. Our current acceptance rate is 10%.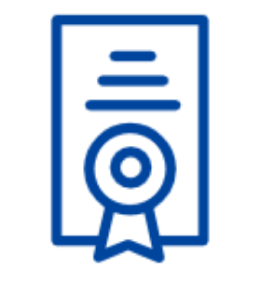 10% ACCEPTANCE RATE
Not all veterans have what it takes to be successful in tech sales. We screen thousands of candidates so you don't have to.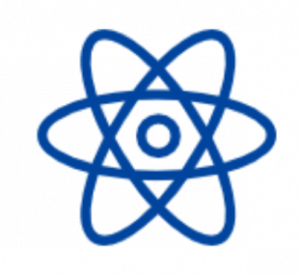 HIGH IQ & EQ
Our candidates are vetted through multiple behavioral interviews including cognitive and sales aptitude tests.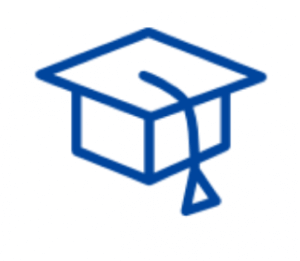 200+ HOURS OF TRAINING
A comprehensive training program designed for veterans taking aim at a career in technology.
90
90% of our graduates end up in high tech sales right away.
200
Tech Qualled has helped 200+ veterans break into the field over the last two years.
80
80% success rate of our graduates at the 12 month point. Industry average is less than 50% (and with selling experience).