John Rossi Schenck
Tech Qualled Graduate Cohort 6
May 6, 1984 – July 9, 2022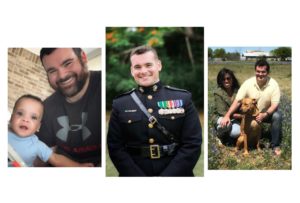 Tech Qualled lost one of our own this past week. We are deeply saddened to share John Rossi Schenck, Tech Qualled Graduate Cohort 6, passed away on Saturday, July 9, 2022 in Austin, Texas.
John joined Tech Qualled by way of the United States Marine Corps, where he first served in Afghanistan as a Platoon Commander from January 2009 – April 2010.
During John's distinguished U.S. Marine Corps career, he served as an Operations Manager | Executive Officer coordinating humanitarian efforts for 7 Central and South American countries, led newly selected junior managers as an Instructor for the USMC The Basic School, and served as a Company Commander while deployed in Korea, finally transitioning to his civilian career after completing an Operations Manager role with the U.S. Marine Corps.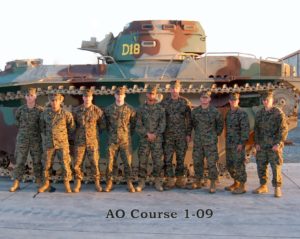 John was preceded in death by his kind, loving, and beautiful wife, Kaema Akpan Schenck. Together, they leave behind a precious son, John "Junior" Rossi Akpan Schenck and their faithful companion, Flash.  A Go Fund Me has been established for Junior. If you are so moved, you can give here: https://gofund.me/4d30ab13
A memorial visitation for John will be held Saturday, July 23, 2022 from 2:30 PM to 5:00 PM at Cook-Walden/Capital Parks Funeral Home, 14501 North Ih-35, Pflugerville, TX 78660.
John, a loving father, husband, son, and friend to those that knew him and will be greatly missed.
We thank John for his service and for his sacrifice. We owe a debt of gratitude to him for, in times of war and peace, having faithfully defended our nation.
Rest in Peace, John Rossi Schenck ~ Semper Fidelis ~ May 6, 1984 – July 9, 2022
Photos Shared from: Claudia Bianchi Biedenharn, Friend and Wes Jagoe, U.S. Marine Corps